Superior, WI (01.22.22) – JMR Financial Group is pleased to welcome Brent Ascheman, CPA, CVA to serve in its newly-created role of Tax Manager.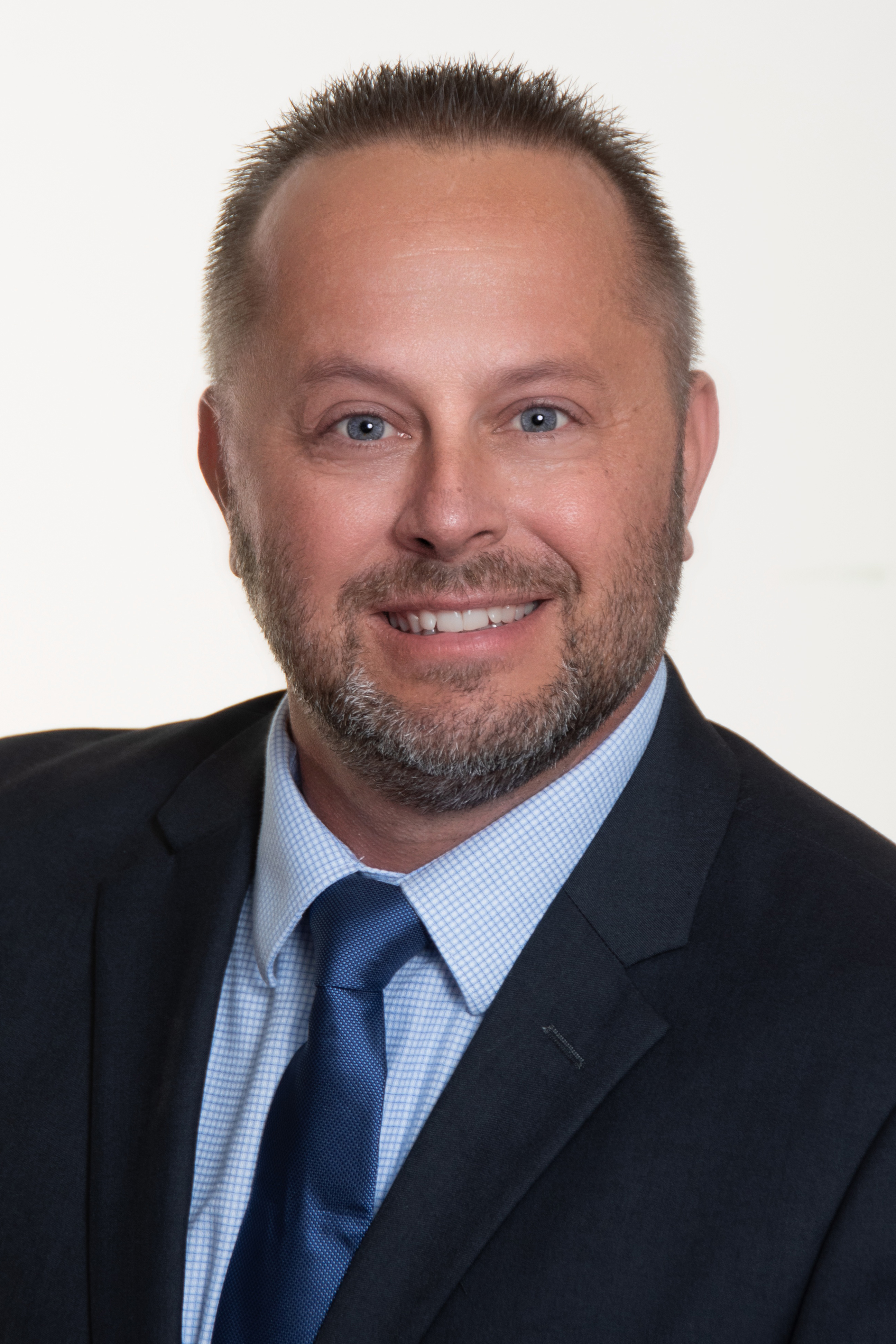 With the arrival of Ascheman, who is a Certified Public Accountant (CPA) and Certified Valuation Analyst (CVA), JMR Financial Group is proud to announce the expansion of its full-service firm to include more services. JMR Financial Group's unique position in Superior comes down to its comprehensive suite of services. With individual to business services including accounting, income tax planning and preparation, employee benefit plan administration, investment and advisory services, legacy planning, support of QuickBooks and more – the firm is now poised to offer business valuations.
"Between my distinctive experience and JMR Financial Group's proven expertise, I'm grateful for the opportunity to join
such a hard-working and reputable team," said Ascheman. "I'm looking forward to developing strong relationships with
our clients, providing trusted advisory services and supporting clients in their goal to increase their net worth."
In his role as Tax Manager, Ascheman will lead, manage and further tax services at JMR Financial Group while ensuring exceptional client communication and customer service. With 8 years of experience and a Bachelor of Science degree in Business Management from St. Cloud State University, he brings extensive experience in tax, financial statement presentation, business consulting and business valuations. Ascheman is a member of the American Institute of Certified Public Accountants (AICPA), Minnesota Society of Certified Public Accountants (MNCPA), and National Association of Certified Valuators and Analysts (NACVA).
"Brent is not the sort of person who takes the easy way out in his work. He's an energetic go-getter who is already pushing hard to help our clients improve their financial picture. From the moment we met him, he felt like part of the team, and we are honored he accepted this role," said Robin Rosenbaum, Vice President of JMR Financial Group.
Get to know Brent Ascheman a little more, and follow JMR on Facebook, Instagram, and LinkedIn for the latest news and information.
About JMR Financial Group
JMR Financial Group has one focus: to increase our clients' net worth. We achieve this by supporting businesses and
individuals in the areas that directly affect their financial results. Our services include investment management, income tax planning and preparation, employee benefit plan design and management, QuickBooks support, payroll, and recurring accounting. Our "One Firm- One Focus" team approach differentiates us from our competitors while it increases our clients' net worth. As a team, our experts work with each client to develop a custom plan leading to their growth, profit and success.