Accounting Software Support | JMR | Superior, WI | Duluth, MN

Our experienced accountants and CPA provide support for QuickBooks. These support services range from cleaning up QuickBooks files to designing customized accounting platforms. We can assist with accounting system software selection and purchase, software implementation, training, and software conversions and upgrades.
QuickBooks has long been the top-of-the-line accounting software available. We know the software inside and out and will help you get your financial life in order. Our QuickBooks experts have special QuickBooks certifications issued directly by Intuit. When you engage JMR Financial Group for support of your QuickBooks needs, you'll have access to an invaluable QuickBooks resource with expertise in the software and accounting practices as a whole.
Our combination of accounting knowledge and QuickBooks technology skills enable us to understand your current system needs. We can design a plan to successfully convert you from your current accounting system to one that will efficiently produce accurate financial data.
JMR Financial Group serves Duluth, MN, Superior, WI, and the entire Twin Ports, and our QuickBooks staff has certifications in Enterprise, Desktop, Point of Sale, and Online versions of QuickBooks. In addition, some of our staff have additional, advanced training in QuickBooks Online.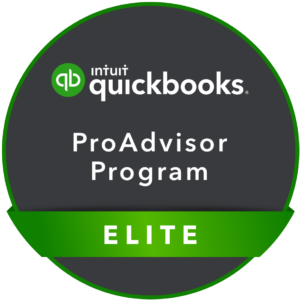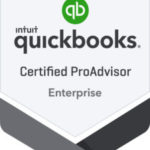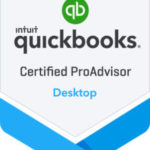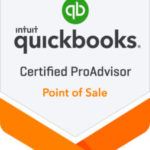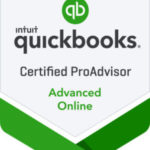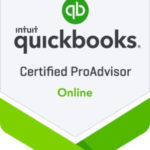 Intuit, QuickBooks, and QuickBooks ProAdvisor are registered trademarks of Intuit Inc. Used with permission under the QuickBooks ProAdvisor Agreement.
In addition to supporting those using QuickBooks' accounting software, JMR Financial Group offers:
ACCOUNTING
Business owners gain time by outsourcing accounting and back-office functions.
Business owners gain a clear understanding of their current financial position leading to better business decisions.
We guarantee our customized accounting and payroll packages.
EMPLOYEE BENEFIT PLANS
Reduces business and individual income tax liabilities.
Increases retirement funding for owners and employees.
Promotes employee retention while reducing labor costs.
 
PAYROLL & SALES TAX
Reduces risk of fraud and penalties as the threat of missed or late report filings and penalties are removed.
Eliminates manually cutting checks for payroll and tax liability payments.
Employees all have access to a secure web-based platform to access their payroll stubs and W-2s.
INCOME TAX PLANNING & INCOME TAX PREPARATION
Each return prepared is reviewed for tax savings opportunities.
Tax planning is available for current and subsequent years.
We communicate directly with each client to gather missing information so potential deductions are not overlooked.
INVESTMENT MANAGEMENT
Our fee structure is simple – Our fee is directly tied to the value of our clients' portfolios. The only way JMR income is increased is if our investment management increases the value of our clients' portfolios.
Investment selection is not limited to proprietary products.
Income tax effect is considered as part of long-term strategies.