Brenda Quade | JMR Financial Group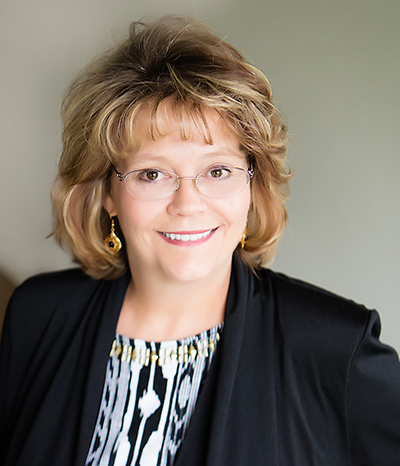 Brenda, JMR's Accounting Manager, holds a Bachelor of Accounting degree from UMD. With over 30 years' experience in various accounting and management roles, she also led her own firm supporting QuickBooks users. She served as CFO for a mid-size manufacturing firm, and has worked within several industries including healthcare, retail, hotel management and construction. As JMR's Accounting Manager Brenda will focus her efforts on the reorganization of the accounting department to allow for growth and efficiency within the company.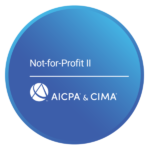 Brenda is certified in non-profit by the Association of International Certified Professional Accountants.