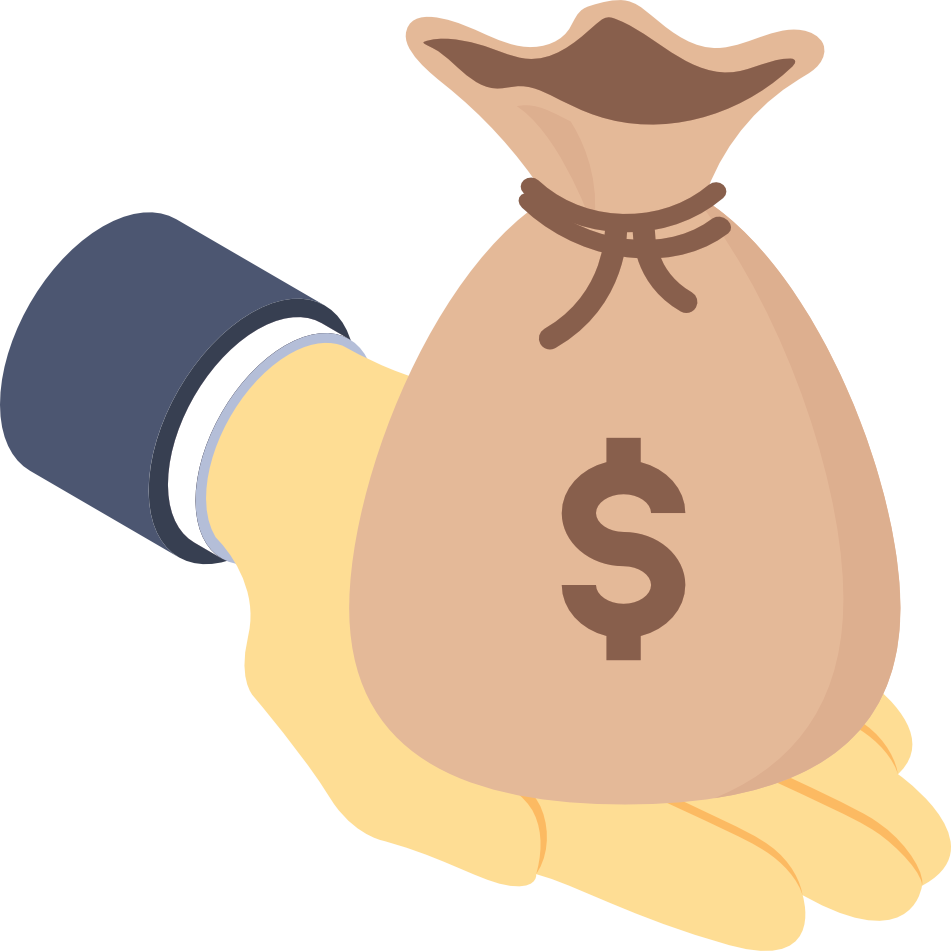 For 2018, Wisconsin families who claim the sales tax rebate for children will receive $100 for each child living at home under the age of 18 as of December 31, 2017.
That's a significant return for a single parent of two, especially as the new school year approaches. It will provide them with an additional $200 to spend on school supplies and clothes, activities fees, or medical copays that will set their children up for a healthy and successful school year.
Parents know their kids' needs best. By returning this money, parents can decide how to use it to best help their families.
The Wisconsin Department of Revenue estimates that approximately 671,000 households will receive the rebate, and 1,221,000 children will be eligible for purposes of claiming this rebate that complements the back to school sales tax holiday.
A qualified child is an individual who:
is under age 18 for the entire year of 2017;
is the claimant's dependent;
is a United States citizen; and
was a Wisconsin resident on December 31, 2017.
Eligible taxpayers will have the opportunity to claim the rebate through an online form at the Wisconsin Department of Revenue's website between May 15, 2018, and June 30, 2018. Direct deposits or mailed checks will be delivered by September 1, 2018.